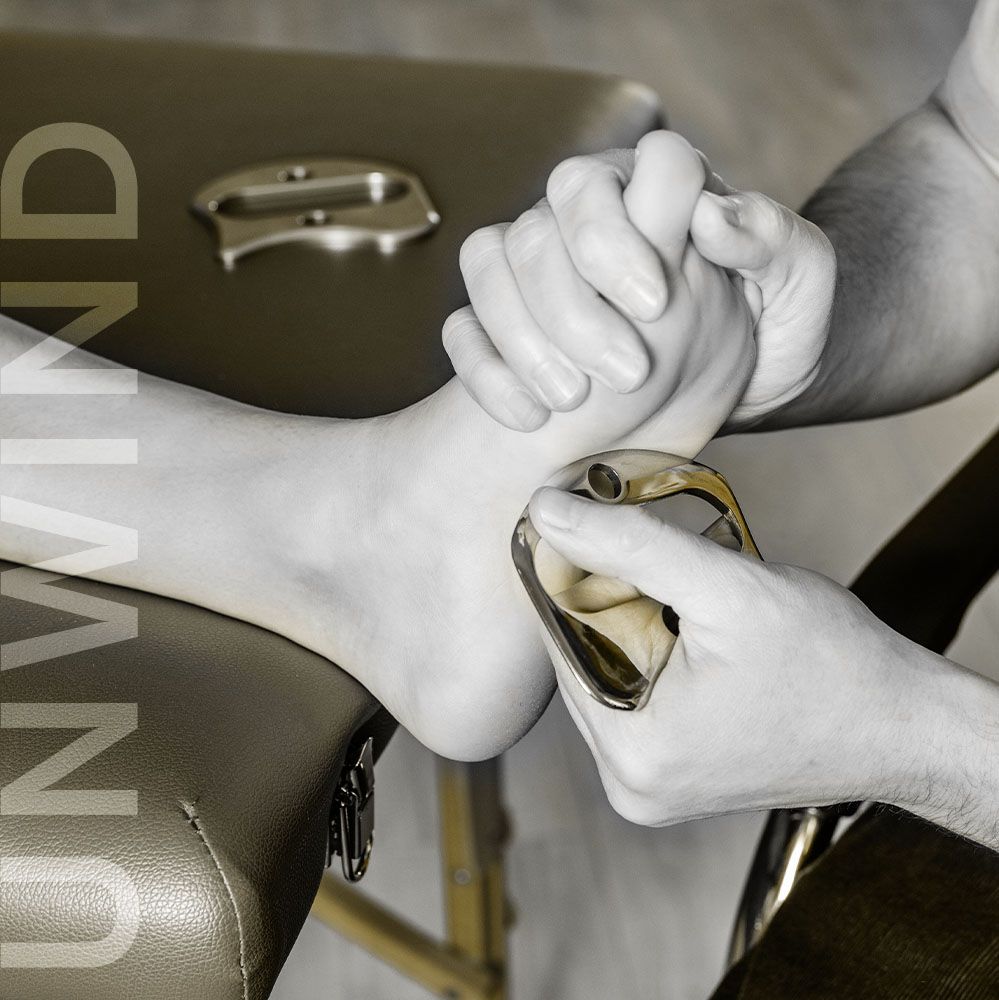 EXPERIENCE THE SENSATION OF HEALING HANDS
Allow your Mind and Body the Opportunity to UNCOIL and HEAL!
Life is exciting, but unfortunately, not all of life's adventures treat our bodies equally. At Core Massage, we are dedicated to helping restore your body's natural state of balance, promoting total body wellness. Our massage therapist in Las Vegas offers a wide variety of massages including deep tissue massage therapy, craniosacral massage therapy, massages for pregnant women, and more to help relieve pain and leave you in a better state of relaxation. Contact us today to discuss your health goals!
NEW CLIENT DISCOUNTS AVAILABLE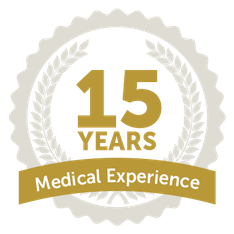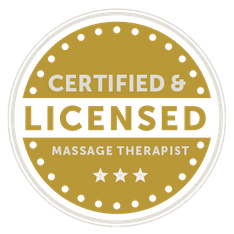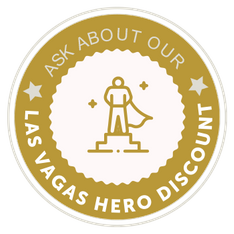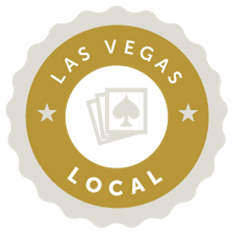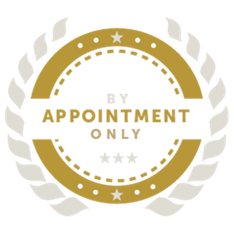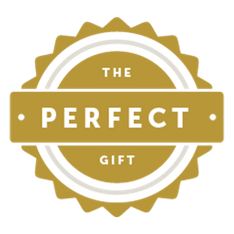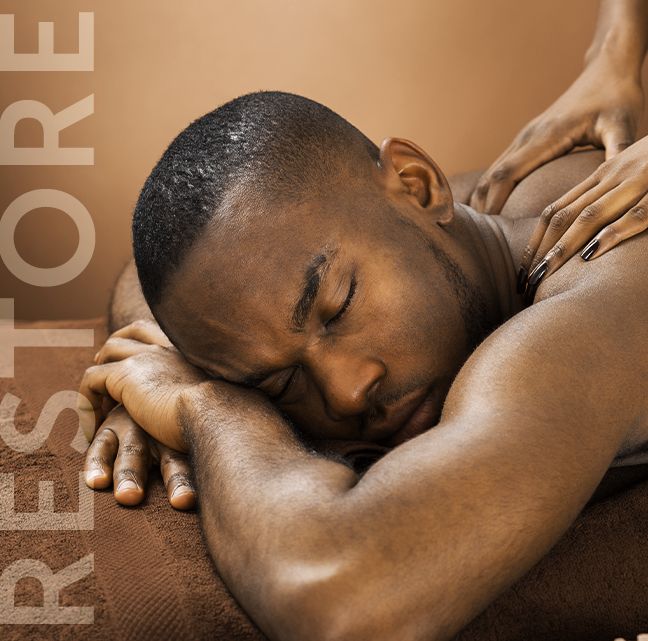 New Client and Monthly Specials Available
Ever wondered about the restorative power a massage can bring? At Core Massage, we aim to bring the relaxing experience of massages to the Las Vegas area. Check out our available new client and monthly specials:
50 Min Swedish/Therapeutic Massage $50.00
80 Min Swedish/Therapeutic Massage $80.00
50 Min Deep Tissue/Sports Massage $75.00
80 Min Deep Tissue/Sports Massage $105.00
Our Services
Our licensed massage therapist in Las Vegas offers comprehensive massage therapy services tailored to each client's specific wellness goals. Explore our services below: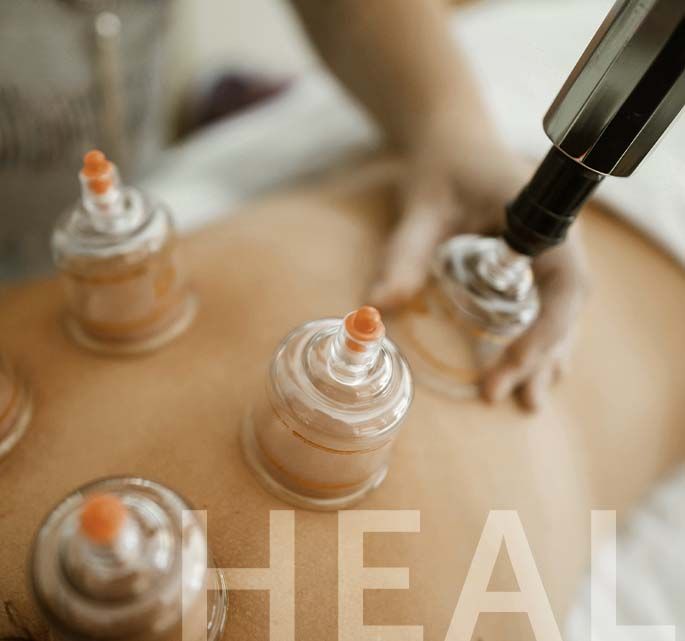 Our #1 Goal Is Our Client's Happiness
At Core Massage, our services specifically focus on our client's wellbeing and natural healing process. Learn more about the positive impacts of massage therapy through people just like you:
Seriously love going to Norma. I play roller derby and she has helped me heal injuries so much quicker with her knowledge and skills.
- Jacquelynn
Norma is skilled at what she does, caring and attentive to your issues. I highly recommend her as a massage therapist. Wonderful and professional lady who whom I trust explicitly.
- Coral
They have improved my back pain dramatically.
- Gary