Are you a first responder serving the Las Vegas area? If so, Core Massage would love to extend our Hero Discount to you as a thank you for your services. Whether you work in law enforcement, as a paramedic, or as a firefighter, we believe you deserve to enjoy a relaxing, therapeutic massage experience to alleviate all the stress you carry on your shoulders. Visit your local massage therapist in Las Vegas today, and ask about our Hero Discount.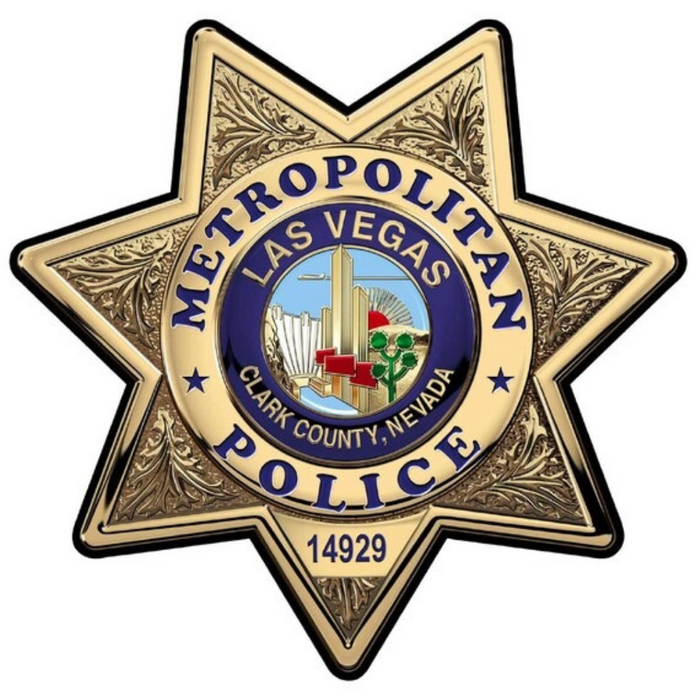 What Does the Discount Include?
The Hero Discount from Core Massage applies to all first responders; Fire Fighters, Law enforcement Personal, Medical Personnel, Health Professions and Military Personnel working in Las Vegas. It provides a 50 Min Deep Tissue Massage for the price of $95.00 or an 80 Min Deep Tissue Massage for $120.00. Think of this service as a thank you for all the hard work and dedication you provide our great city.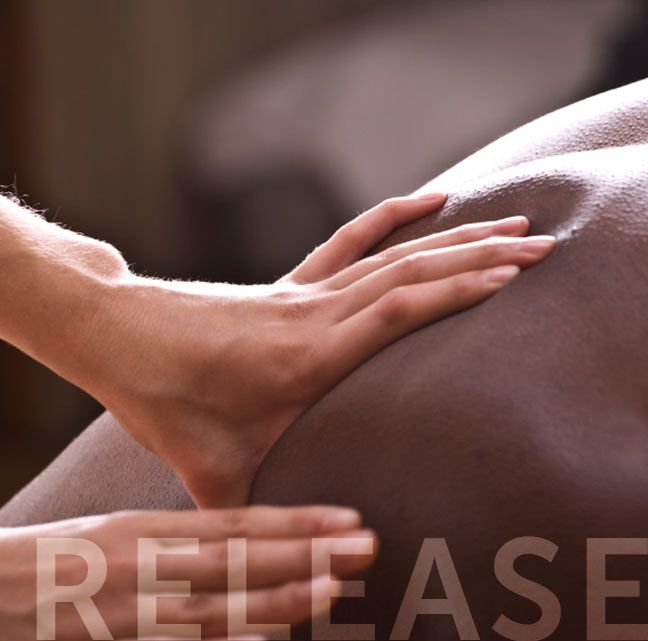 The importance of Self Care and Mental Health for First Responders
Responding to disasters is both rewarding and challenging work. Stress prevention and management are critical for responders to stay well and to continue to help our community. To take care of others, responders must be feeling well and thinking clearly. This is why Core Massage provides discounts for our local heroes. A deep tissue massage can alleviate built-up stress stored in the body, so our heroes can continue to do their best work!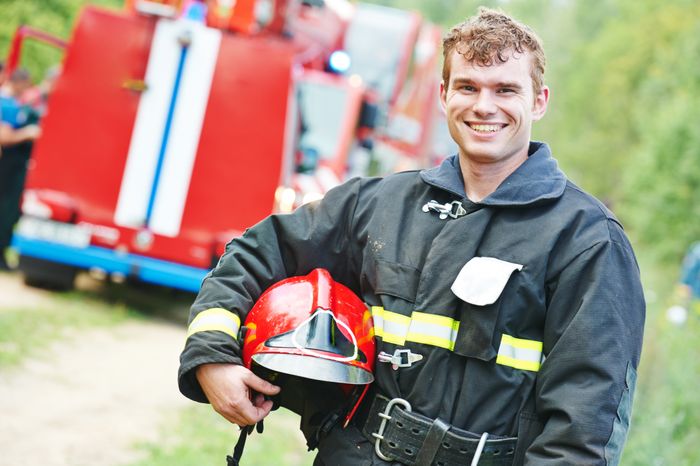 How to Take Advantage of This Discount
If you're a Las Vegas first responder interested in taking advantage of the Hero Discount at Core Massage, doing so is easy. Simply contact us to book an appointment, and mention your employment status to be eligible for this special pricing. At the time of your appointment, you may be asked to show your employment badge as proof of your first responder status.