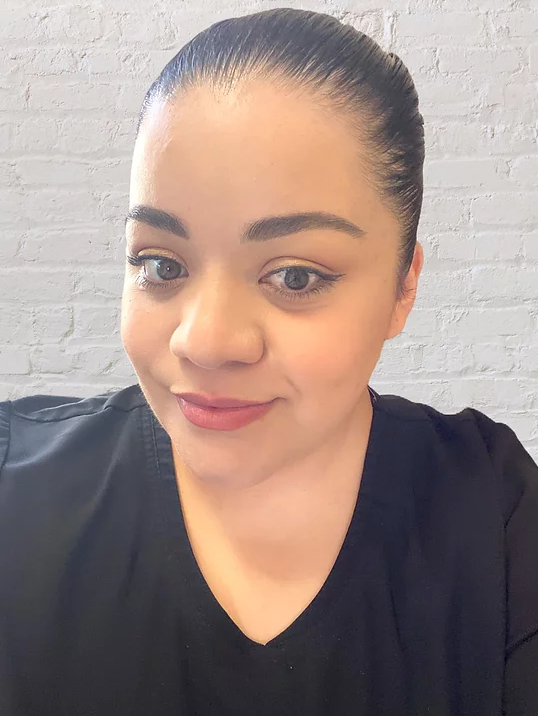 NORMA RODRIGUEZ | LICENSE NVMT.9237
Hello, my name is Norma Rodriquez, I am a licensed massage therapist in Las Vegas, Nevada where I have more than 15 years of experience in the massage and bodywork industry. I am excited to be working at Core Massage doing what I love most — helping my clients feel great and be part of the natural healing process! Bodywork is my passion, and I see every massage therapy session as an opportunity for the mind and body to relax and heal. I have been a licensed massage therapist for the past four years, specializing in therapeutic/medical massage, sports massage, and deep tissue. I have been a Certified Chiropractic Clinical Assistant for more than 12 years, where I have had the honor of working with some of the best natural healthcare providers in our beautiful state of Nevada helping to refine my art of massage therapy. A session with me is more than a massage: It's therapy for the mind and body an opportunity for your body to reach a sense of balance.
A session with me can include:
Reflexology

Structural Bodywork

Myofascial Release

Trigger Point Therapy

Sports/Medical Taping
I am looking forward to helping you achieve total wellness through the power of massage. Book an appointment with your massage therapist specialist in Las Vegas today!